Animal prints have been a big deal in fashion for a long time. In fact, we're willing to bet you have SOMETHING in your closet with a leopard or tiger print, even if it's an old scrunchie.
But don't the big cats deserve more attention? Instead of wearing leopard print, try prints of leopards. Get some catitude; it's totally glamourpuss. We think it's an absolutely Pur-fectly fun way to freshen up your wardrobe or home. The next time you're on the "prowl" try the cami with tigers on it for only $6.00. Or if your hubby or bestie is "growling or hissing" because they're cold, throw the cozy leopard-covered blanket on them from Anthropologie. Go ahead, have a little fun with prints of big cats. As you'll see from our finds, the pawsabilities are endless.
We're sorry for the clawful puns. We can't help kitten around.
---
---
---
---
---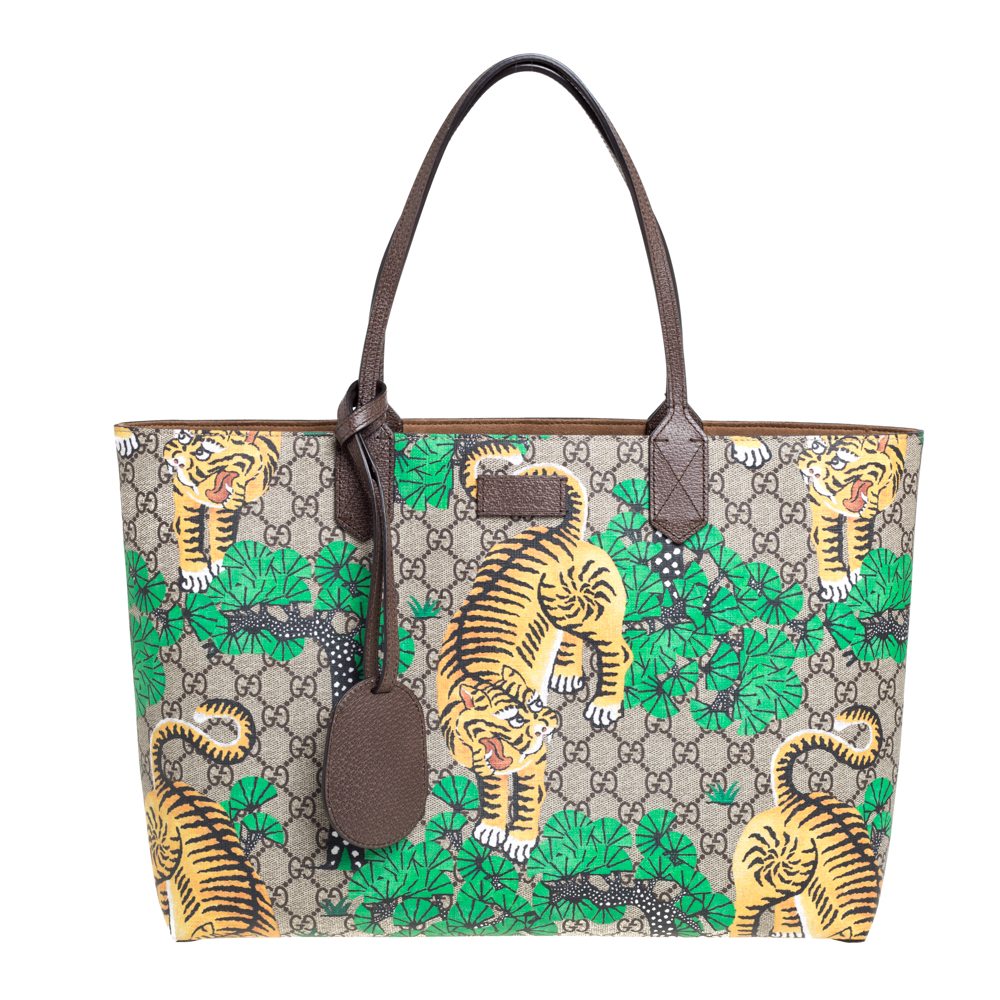 ---
---
---
---
---
---