All of this recent hot weather has one thing on our brain – the beach! To be honest, it's been since like January since we couldn't stop thinking about sticking our toes into the hot sand and listening to the waves roll onto the shore. Is there anything more lovely?
While you can easily plop on the beach with a towel and a bottle of sunscreen, we think a trip to the beach should be more of a pilgrimage.
We have ten items to ensure you can hunker down at the seaside and have an all-day affair.
10. A Beach Cart
A beach cart will help you get all of your goodies onto the sand efficiently, saving you a 1,000 trips. Here's a reasonably priced one at Bed, Bath, and Beyond.
9. Beach Bag
An adorable and practical beach bag keeps all of your personal necessities in easy reach. Here is a couple that we like:
Seabags.com are lovingly handmade in Maine from old sails. There are a wide variety of options, but we thought this turtle was too cute! We love the rope handles. Be sure to check out their rose gold collection!
Camo print has been hot for a while and doesn't appear to be going anywhere. Show the other beachgoers how hardcore you are with this LL Bean beach totes. What makes them so great is they are coated in polyurethane- waterproof and beach durable.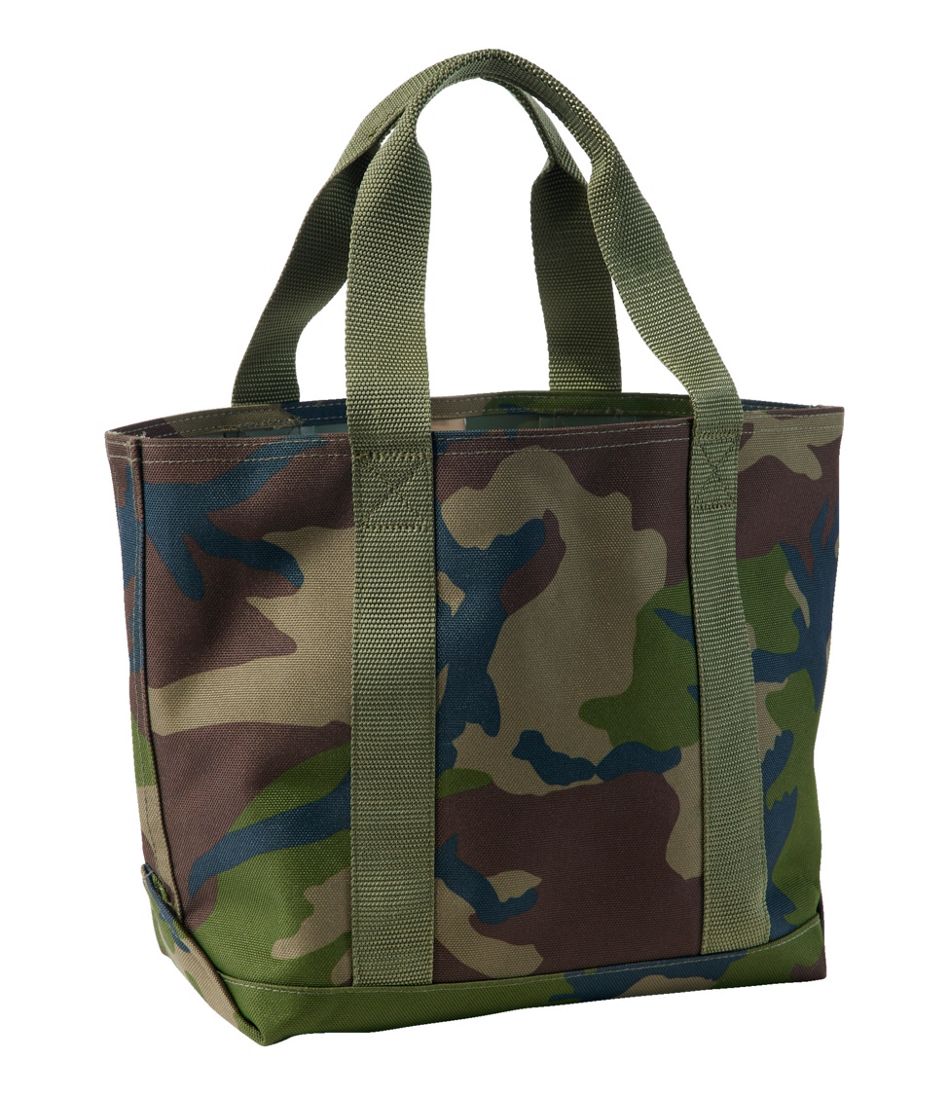 8. Kick-Ass Cooler 
While the beach bag holds all of your items, you'll need a decent cooler to keep the drinks and noshings fresh and cold. There are two essential details- wheels and a drain. This cooler at Home Depot has a bonus of a two-sided lid. It's inexpensive and highly functional.
If you're looking for something fancier and that can keep a snowball in perfect condition, consider a Yeti.
It might run you $300 bills, but it will keep water in its frozen state for ages. One other thing, this cooler can be super heavy when filled. So, just be sure to bring some muscle to the beach with you.
7. Beach Chair
Once you're on the beach, you'll need a place to kick back and relax. Invest in a luxe beach chair! I've had this SportBrella Recliner, and it was a dream!
6. Portable Table
Once you are on the beach and ready for your picnic, elevate your foodie game by laying out the spread on a portable table. REI has this great little number, prepared for your cheese plate and pasta salad.
5. And what better to go with your cheese plate than a glass of vino? (On private beaches only of course) 😉 What's that, you say warm white wine is the worst? We couldn't agree more. That's why we use the triple insulated Uncork'd XL Wine Glasses. This pretty little sparkly baby will hold half a bottle of wine. So that you know, you can put juice in there too if you want.
4. Beach Tent
If you have little ones, a beach tent is key. Especially at high noon, on a cloudless day. We like what Lucky Bums has because they are SPF 50.
3. Sunblock  
Don't you dare let that sun touch your face without sunblock! Sun damage is one of the leading causes of premature aging. And if vanity won't make you use it, consider that little evil called skin cancer as motivation. So, please, use a good sunblock that is water resistant. We love SkinMedica's Essential Defense sunscreen. Don't forget to reapply throughout the day!
2. Continuing with our sunscreen campaign, please, don't take the power of the sun lightly. It really is a serious environmental concern. Everyone in the family should have a sunhat. Coolibar has a wide selection of SPF hats recommended by the Skin Care Foundation. In addition, you can find SPF shirts, coverups, and more!
1. In the last spot, lip balm and sunglasses are tied! Fresh makes a fantastic SPF lip balm, and now in 14 different shades!
Happy Beaching Hauties! We hope this list encourages you to grab your family and/or a gaggle of friends, find a favorite beach spot, and stay until the sun sets. There's no better way to enjoy a summer dinner than with the waves glittering in the last bit of light from the day.
Enjoy!!!!