A beautifully crafted designer shoe sets any fashionista's heart aflutter. Perfect stitches, buttery leather, and designs that ignite the heart's imagination. All fashion aficionados lust after the designer shoe.
Hmmm. Really, do designer shoes still hold the same appeal at the close of 2020? Let's face it, there's a world pandemic, folks are out of work, entire local industries are collapsing. Somehow, it doesn't feel right to still lust after a pair of boots that share the same cost as a month's worth of rent.
Does style still even matter during COVID?
We say Yes! Yes, style matters! Style is still a must. But, there's no need to break the bank to find a pair of kicks that fit in with the latest fashions.
We did a bit of research on the latest trends, and then tracked down shoes that mirror the high-end counterparts.
Embellished Boots
We can all use a little extra pizzaz these days. The bling on these Gucci boots accomplishes this simple, yet important goal. But wait! You don't need to blow over a grand to bring a little bling into your life! Check out the Steve Madden version, for only $129.00, making this steal an absolute must!
Shearling Hiking Boots
Soft and cozy Shearling is everywhere – Shearling is lining designs from head to toe! The boot of the season is the camel-colored hiking boot with shearling detail. Not to worry, we have found a pair in EVERY price range, from $1200 to just under $30!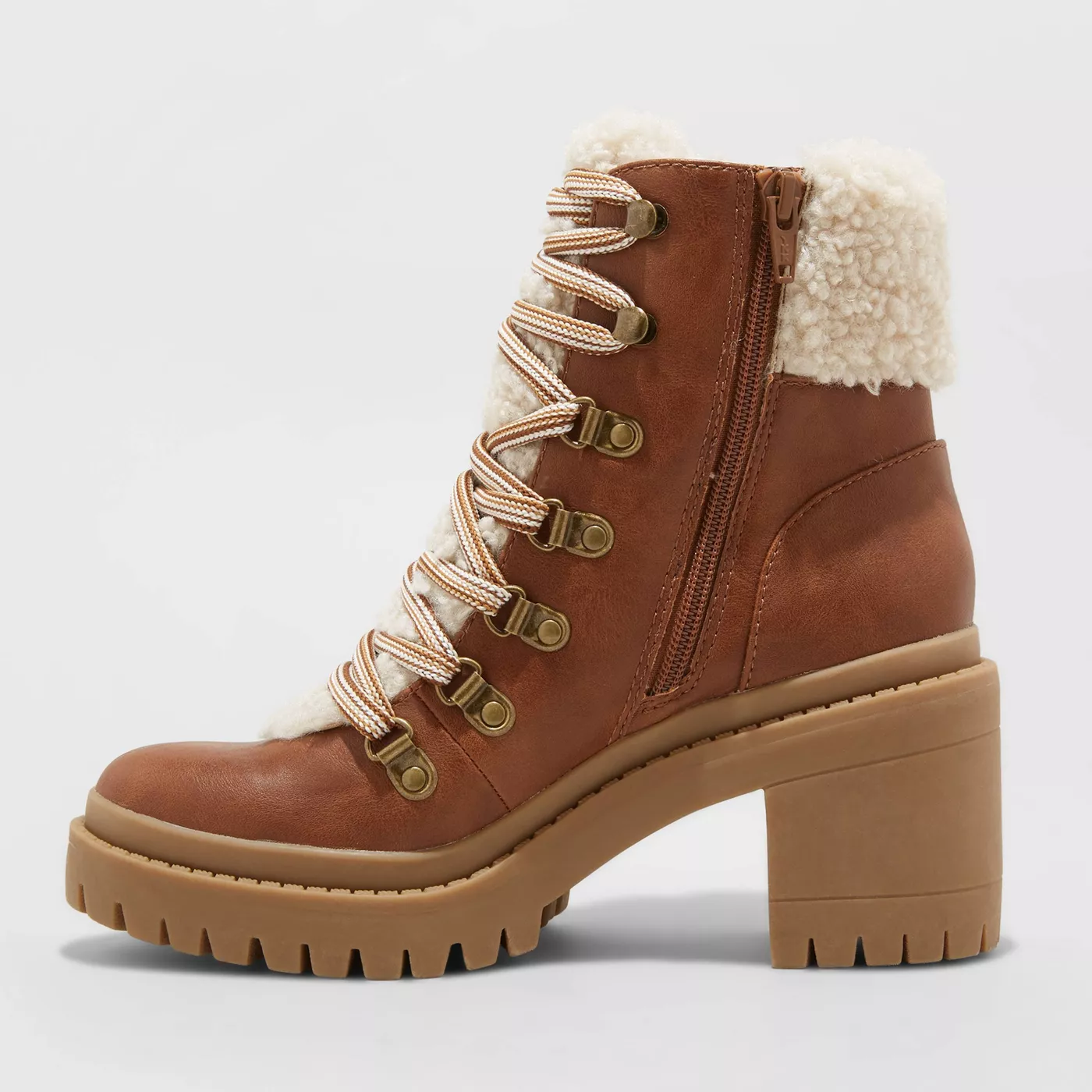 Chunky White Platform Sneakers
Jack up those nurse-style sneakers and throw in some chunky accents and you have a 2020 shoe trend. White kicks with a bit of plaform and edge are the way to go! You'll find lots of different styles, but checkout these PRADA and
Combat Boots
The boots are definitely marching through 2020! Sassy and authoritative combat boots are just one of the many boot styles we've noticed prancing around the fashion editorials. We're totally into the tall, lace-up style. When you consider about $1700 compared to $99.99, the choice seems like a no-brainer.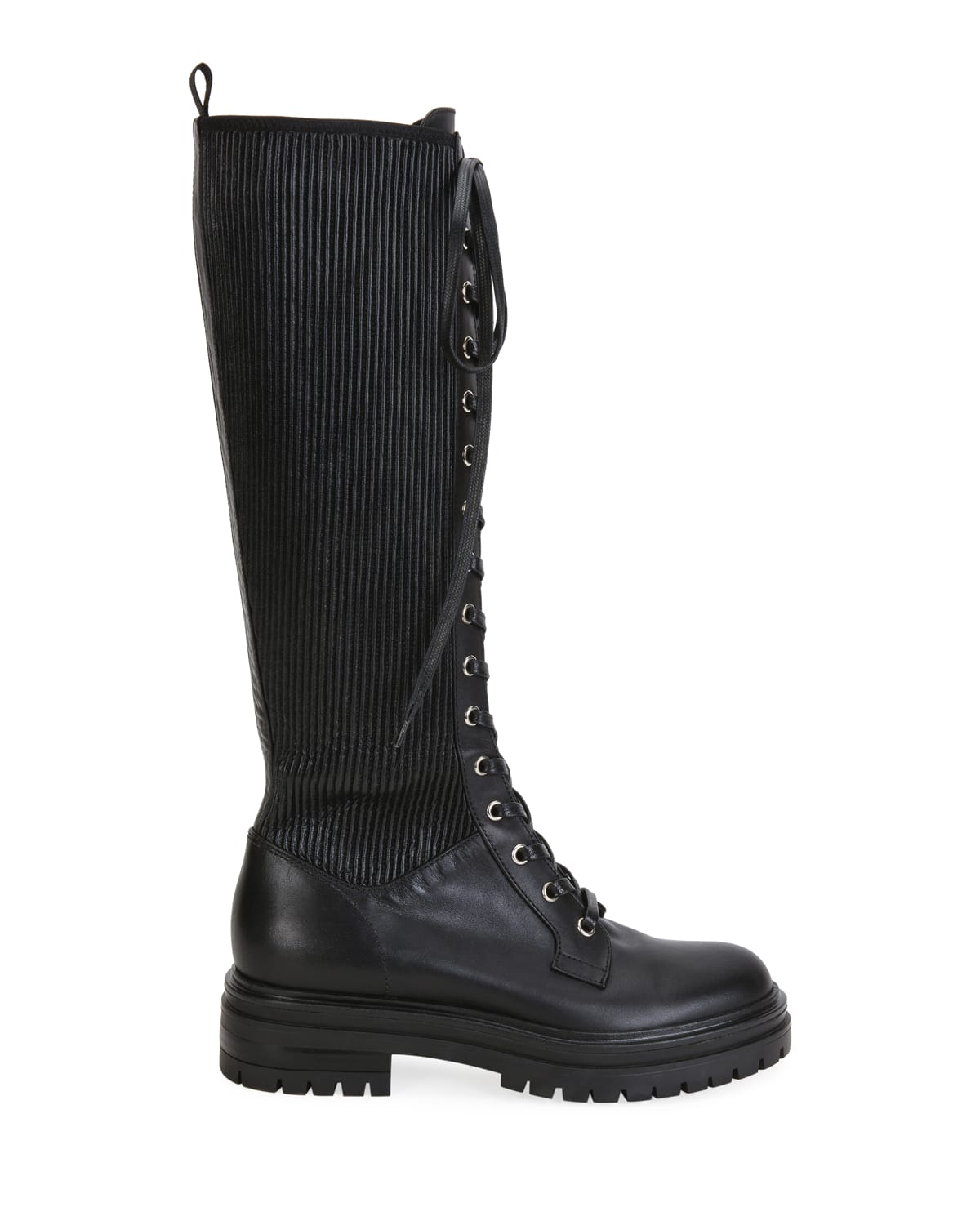 Furry Loafers
Closing in on the Gucci competition, once again, Steve Madden it in it to win it. Furry loafers seem a little (extremely) silly at a thousand dollare price range. But, when you can buy a knock-off, plus two large cheese pizzas for 90% less, the choice seems pretty clear!