Creature Comfort (noun): Material things or luxuries that help to provide for one's bodily comfort.
January is such an interesting month. Many view it as a time to reset and start fresh. On top of the usual, this year it feels like everyone is in hard-core recovery mode from an extra long holiday season. Do you know what we all need? How about a few creature comforts. Perhaps you received a gift card that is now burning a hole in your pocket. Instead of saving (and misplacing it) or using it on someone else – buy something for yourself! Here are a few of our favorite things in 2019 that will help you start fresh in total comfort.
Monrow Supersoft Sweats
Once you try on Monrow's "supersoft" sweats, you'll never go back to regular cotton joggers. From pants to zip-up hoodies and event shorts, the rayon/cotton/spandex blend moves brilliantly over your body and in a variety of colors. They will be the first thing you put on when you get home from a long day at work and are the perfect uniform for a lazy weekend. This hoodie and pant outfit will run you around $250.00. Hey, no one said comfort wasn't a luxury.
La Mer – The Lip Balm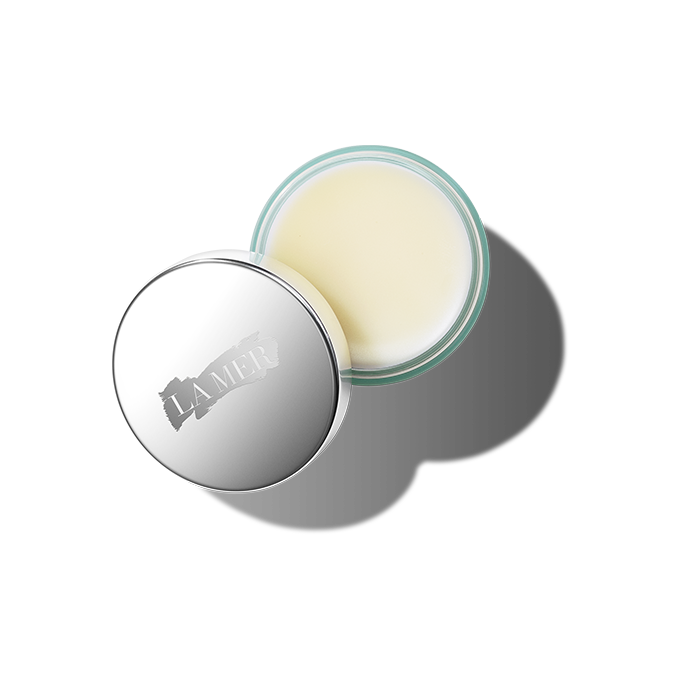 The dry winter air sucks the life out of everything. As if looking at a grey landscape weren't bad enough, our nails splinter, hair goes in every direction from static electricity, and once pillowy lips look like some sort of weird dried fruit that no one wants to eat (or kiss :(). So, when a friend gave me La Mer The Lip Balm as part of a Christmas gift, my lips quivered with excitement (and relief)! At $60.00, it costs a little more than your average lip balm. But my pucker is now back in fighting shape. I keep it in my coat pocket and reapply as I tackle my daily errands.
Designer Statement Belt
We all know about statement necklaces and statement earrings. But, what about statement belts? If you're a fashion-follower on Instagram, there's no way you could have missed the Gucci and Hermes belts wrapped around every fashion bloggers waist. The thing is, these belts really are fun. They immediately jack up a wardrobe to "I-Want-To-Follow" status. But, they can also run upwards of $3k! 🙁 Not to worry, it is sale season! We found this sued Saint Laurent belt on sale for a little over $300.00.  You can also search membership consignment sites like the TheRealReal.com or Poshmark.com for items up to 90% off!
Mongolian Wool Pillow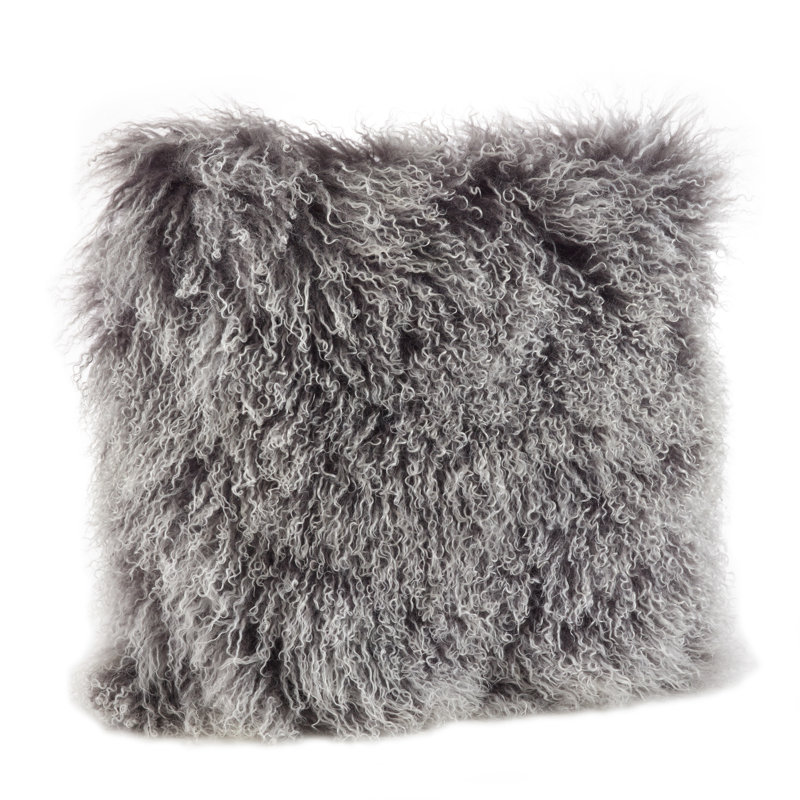 Yet again, another super soft item makes the list. You need this pillow in your life! The twirly little tufts on Tibetan/Mongolian fur pillow give welcoming little tickles with each cuddle. Pair it with a cup of tea (until sober January ends) and a movie, and you will be in absolute heaven! Don't worry; no animals were hurt during the production of these pillows – the sheep just got a haircut. 😉
Spanx Faux Leather Leggings
Spanx are so much more than just body shaping tights. And yet, the basis of making you feel like everything is tucked in and smoothed down is what makes their line of clothing so irresistible. You HAVE to get yourself a pair of Spanx Faux Leather Leggings. These vegan-friendly leggings are one easy way to make you feel better about all that holiday eating. With tummy control and a compression fit, they are flatting on everyone. Wear them to the gym or even out at night with heels. To make the lure more attractive, these slick look pants are now on sale for $67.99. (I wish I waited for the sale before I bought them in EVERY color.) Yes, they are that good! And, while you're at it, try a pair of the velvet leggings too!
Ugg Slippers
Ugg has come a long way for respect since the era of teenage celebrities wearing them with boxer shorts and cut-offs. Just to jog your memory, check out Nicole Ritchie back in the day. And why are the boots so dirty? And why couldn't she put lotion on her knees? AnyWho…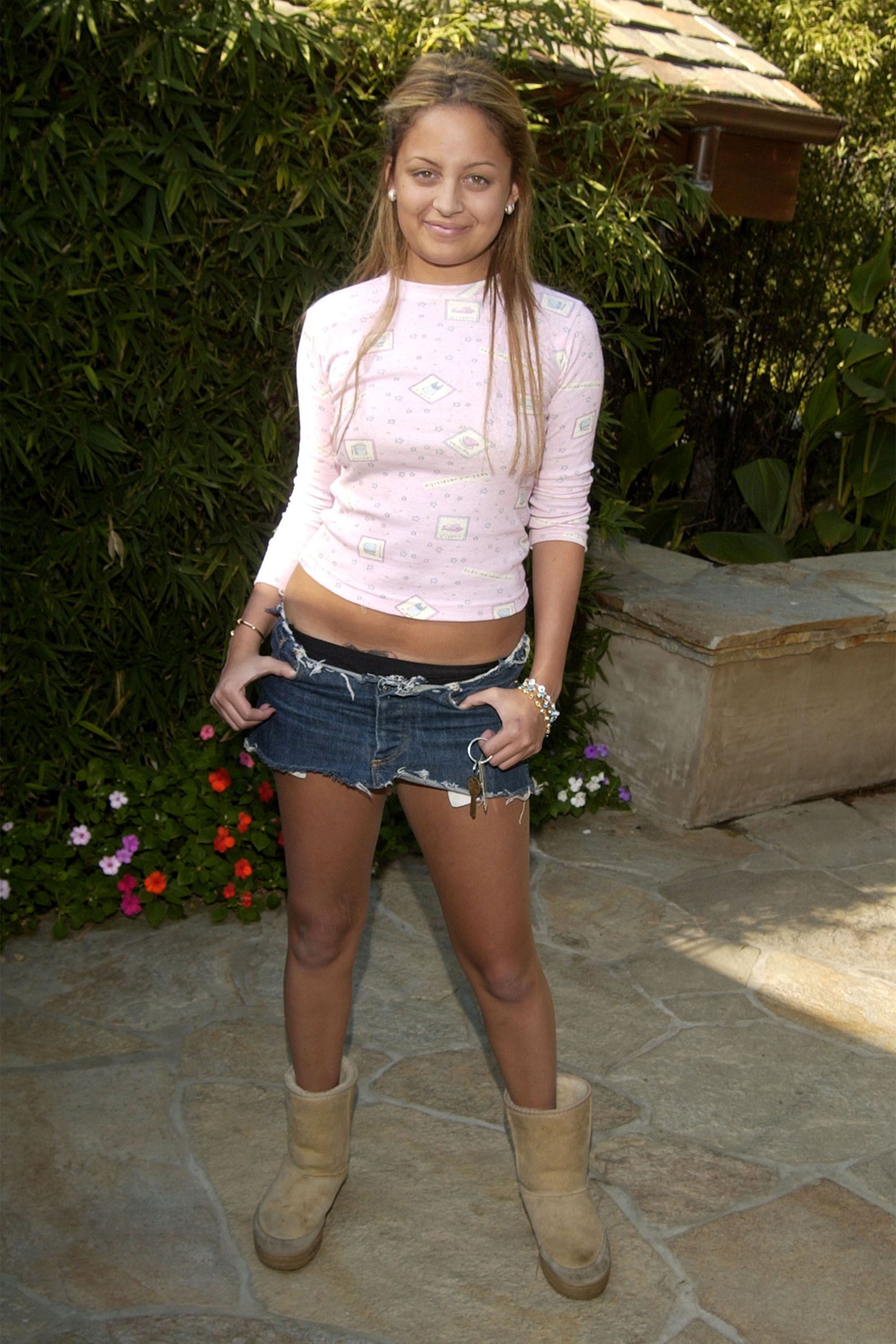 If you don't own Ugg boots and live in New England, you might reconsider buying a pair. They are waterproof, snuggly, and incredibly warm during our cold winter months. If you already have Ugg boots, check out their slippers. You'll keep your toes toasty as you lounge at home, waiting out the latest bold stretch. I love the Alena Ugg Slipper because you can roll up the cuff to get more fuzzy wuzziness around your ankle.  Don't worry, for $120.00 they will last you many winters. And hey, try them on in the summer with shorts just for "kicks".
Do you have a favorite item that makes you feel warm and fuzzy on the outside (and in) or something that just makes you happy? Please share in the comments section!